Preventive Measures To Keep Your Hardwood Floors Well Maintained
Hardwood floors are an inexpensive way to improve the aesthetics of any home. However, with the passing of time, they can lose their luster and beauty like everything else if not properly maintained. To make sure that your house continues to look good, it is crucial to keep your hardwood floors well maintained and clean at all time. Hardwood floors last about twenty years, but you can extend their life even more by taking excellent care of them! Below we outline some effective tips and tricks to help you clean your hardwood floor without much of a hassle.
Regular cleaning
Hardwood floors don't look good when there is dirt all around them. Dirt, grime, and stains are some of the common enemies of hardwood floors. No matter how much one remains cautious, stains and spots are almost unavoidable. Vacuum cleaners with gentle bristles make the cleaning task easy. They can suck up the dirt and debris and reduces your physical exertion. Since hardwood floors are easy to clean, but you should do it regularly and in the right way. 
Minimizing ways for dirt to enter
Try to concentrate more on preventing dirt than cleaning it. You need to identify exactly where this dirt is coming from. If the room is open, then it might be coming through the door or windows. In any case, you need to work on keeping the entrance and windows shut so that no dust can enter the room. You can install dust protectors instead to make a room comfortable and let the air pass through. It can also be a good idea to protect the floor from the damaging UV rays. A good way to prevent this from happening is to place rugs and keep your shoo out at all entry points. This will protect dust from entering your home.
Dusting and sweeping with a microfiber cloth or mop
Using a broom to clean hardwood floors is not a good idea as it can leave scratches on the floor and the broom hair may also get stuck into the hardwood floor. To avoid it, you can simply use a microfiber cloth or mop for a better result. They are easy to use and will not cause any damage to the flooring. Moreover, they trap dirt and clean the floor completely. However, make sure to replace the cloth every few weeks.
Clean spills immediately
Use eco-friendly chemicals to clean spills and stay away from the wet mop, detergent or vinegar because it can steal the lustrous finish quickly. It works better than other options because it helps maintain the floor's luster and doesn't cause any damage. You may also use any effective hardwood agent by properly diluting it by mixing it with water.
Don't neglect damage
If you see any mark or damage on the floor, make sure to inform us immediately to get it repaired as soon as possible. One small scratch can lead to other scratches and any tiny damage can rapidly damage a bigger part of a hardwood floor, So choose Majestic Hardwood Floors for the best hardwood floor scratch repair.
If it's a major repair, make sure to get in touch with our hardwood floor refinishing team in Charlotte, NC as we can help you install or refinish all kinds of hardwood floors.
Conclusion
These are some simple tips you should keep in mind so that you'll be able to keep your hardwood floors healthy like new for years. Get your hardwood floor polished by our professional hardwood floor installation  in Charlotte, NC  in every few months, especially if the floor has a surface finish. Need help for hardwood floor installation or refinish in Charlotte, NC? Call us at 704-497-4424 to learn more about our hardwood floor installation or refinish options.
Recommended Posts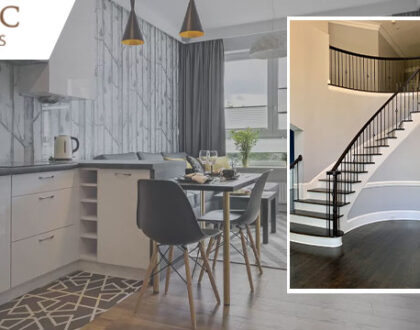 September 5, 2023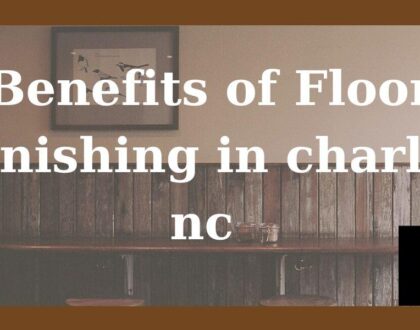 September 17, 2022