How to Hire a Hardwood Flooring Contractor Charlotte NC
If you want to hire a hardwood flooring contractor, there are several things to consider. First, you need to get at least three quotes. Next, choose a contractor with experience. You should also make sure they are insured. Insurance is important because it is proof of legality and trustworthiness. You never know when things may go wrong. Things like equipment fires or burst pipes can cause problems, so having insurance is a must.
Choosing a Hardwood Flooring Contractor
It's crucial to choose a contractor that is reputable and has excellent references. You'll want to avoid companies that require upfront payments. That's a mistake that can have disastrous consequences. Instead, consider contractors that split payments. A common payment structure involves paying 30% to begin the project, the next 30% when the materials arrive, and the final 40% when the work is complete. This helps keep a hardwood flooring contractor from skirting around their responsibilities.
Before you hire a hardwood flooring contractor, be sure to ask for references. Often, manufacturers and suppliers will provide reviews about their preferred contractors. You should also look for a company that has sufficient staff to handle your project and is knowledgeable about local permitting requirements.
Getting At Least Three Estimates
Before hiring a hardwood flooring contractor, it's worth getting as many estimates as possible. After all, hardwood flooring is an investment, and you want to make sure you're getting the best deal possible. It's also important to know how long the installation process will take, since this can make or break your decision. Having multiple estimates from different contractors will help you compare prices and customer service.
When getting multiple estimates, be sure to ask each company to provide you with references. Any reputable flooring company will be happy to give you at least three. However, if a contractor does not provide you with references, you should look elsewhere. References are sometimes biased and not entirely honest, so you should also look up reviews on the flooring company's website.
Finding a Contractor with Experience
When you're planning to installing hardwood floors, you'll want to hire a professional who's experienced and qualified. This person should be within your budget and capable of completing the project in a timely manner. It's important to review the information included in their proposals and ask to see samples of their work.
Choosing a contractor for Flooring Installation Charlotte NC is a huge decision for a homeowner. After all, the job can be quite stressful! Fortunately, you're not alone. You can find local flooring contractors who have experience installing hardwood floors. By comparing reviews from past customers, you can choose a contractor who has the right experience for your needs.
If you are considering Flooring Installation Charlotte NC for your home, you should definitely look into Majestic Hardwood Floors Inc. They are a professional company that specializes in hardwood floor installation and refinishing. They use the latest equipment and technology to ensure that the hardwood floors in your home are in perfect condition.
Also read about:- What's Engineered Hardwood Flooring in Charlotte NC
Recommended Posts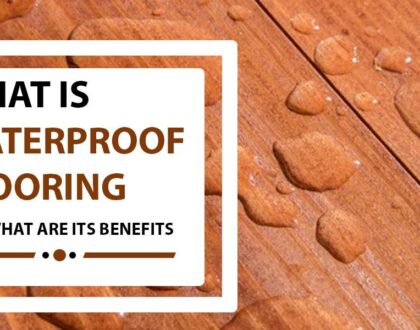 August 10, 2022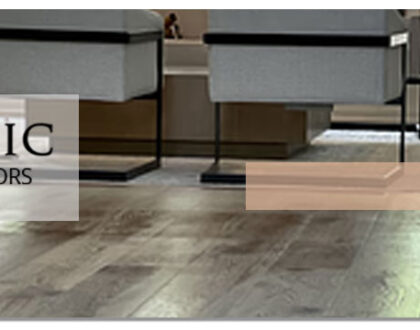 December 9, 2019