What Are the 4 Types of Hardwood Flooring & How Do You Choose the Best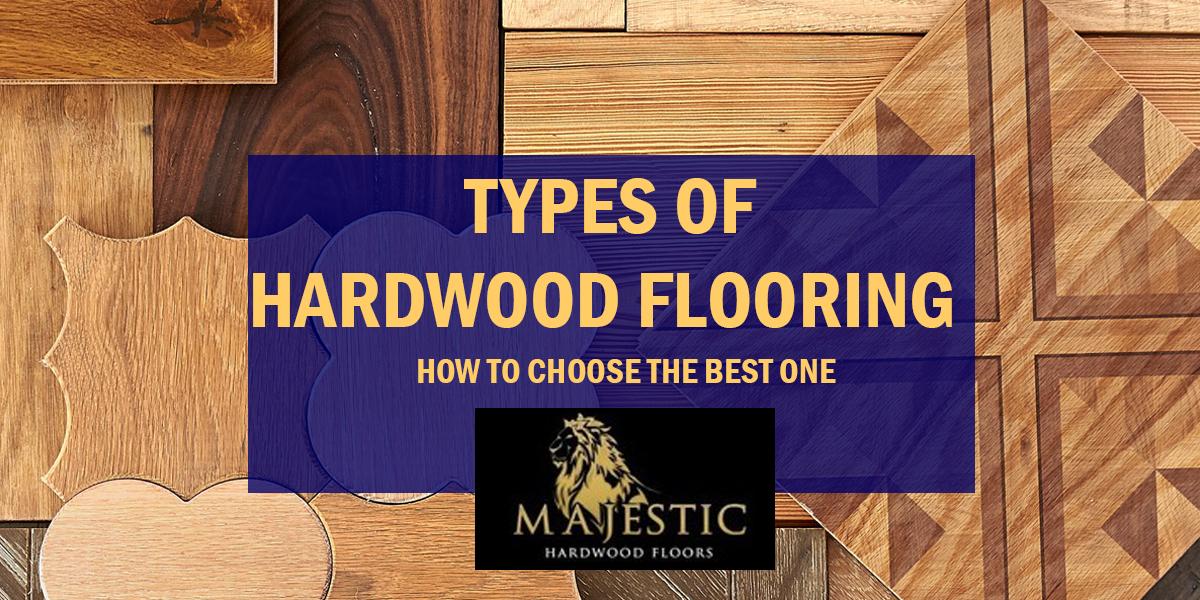 If you are looking for durable and top quality hardwood flooring for your home, you can opt for hardwood flooring, which is a good choice for residential and commercial properties. Hardwood flooring is a perfect choice for houses, offices, showrooms, and storage spaces. So, you can install quality hardwood flooring for your property to give the surface a robust structure and good finish. You will find a wide variety of hardwood flooring that may vary in texture, finish, and design. For this, you need to contact the suppliers of residential hardwood flooring Charlotte, NC. The wooden flooring suppliers in Charlotte NC have a wide variety of hardwood flooring for residential properties. For more details, you can search websites of the top-most hardwood sellers in Charlotte NC, and find the best flooring options for your home.
Also read about, What Are the Benefits from Floor Sanding and Refinishing
The variation in hardwood flooring comes in the form of material types which give different look and finish to the flooring. Let's have a look at four significant types of hardwood flooring and know how to choose the best one for your property.
1. Oak
Most people prefer to install hardwood flooring made of oak material. Oak is a wood having good durability and also come in different looks. This sort of flooring may have natural designs of shades that look awesome. Also, you can find variations in the colors of oak flooring. For instance, red color oak flooring is one of the famous hardwood floorings for homes. Oak flooring is quite expensive and offers some grains and patterns to choose from. You will find some amazing options in oak flooring at the best residential hardwood flooring suppliers in Charlotte, NC. They have a good stock of quality oak flooring materials that will be best for installation in homes and offices.
2. Maple
You can also choose maple flooring, which is a good hardwood flooring material for the home. Maple flooring is also tough and has a good finish as well as look. This sort of hardwood flooring is good to install in contemporary and modern houses. This maple flooring needs finish and polishing to enhance its shine. This flooring needs to protect from sunlight to maintain its shine. Hence, you need regular maintenance of maple flooring to keep it shiner.
3. American Black Walnut
It is another popular form of hardwood flooring, which gives a royal impression to home flooring. This type of flooring comes with black shades or grains and striking undertones. Moreover, it has good durability and shine that is easy to maintain by casual cleaning with water and spray. You will find good options in American black walnut flooring for home at shops of residential hardwood flooring Charlotte NC, at affordable prices.
4. Hickory
You will find a wide spectrum of Hickory hardwood flooring which is a common flooring material in many homes in the United States. It is one of the hardest hardwood flooring materials that are prone to fold or wrap. Due to this reason, this flooring has some challenges to install well. You will find Hickory flooring designs with knots, shades, grains, and streaks as well. You can also use this type of flooring for commercial flooring needs.
To find any of the four types of hardwood flooring at shops of residential and commercial hardwood floors Charlotte NC. For instance, you may contact "Majestic Hardwood Floors", which is a trusted flooring supplier in Charlotte, NC. To know about the company, visit the website www.majestichardwoodfloors.com
Also read about, 3 Things to Know about Majestic Hardwood Flooring Installation
Recommended Posts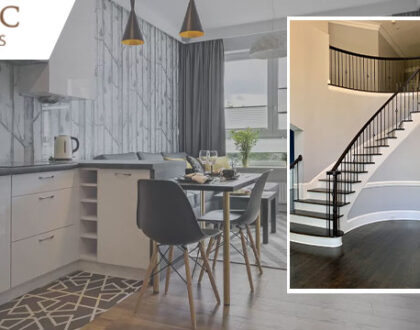 September 5, 2023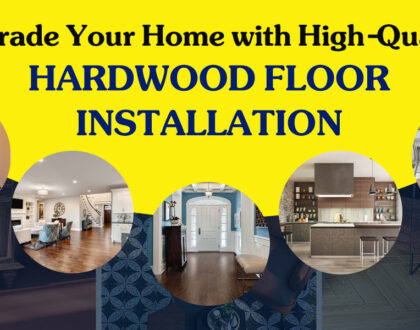 February 14, 2023