CONSIDERATIONS WHEN REPLACING YOUR FLOORS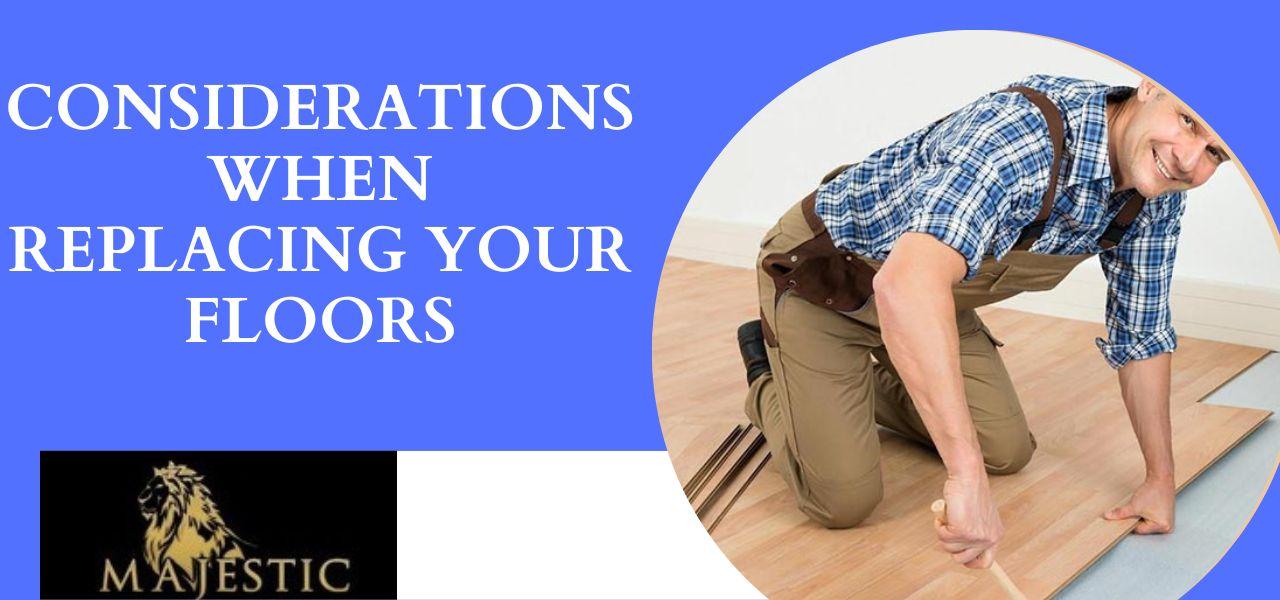 When you think of replacing the floor of your house, you need to plan it well and choose the right flooring that gives longer stability. You will find different options in flooring such as vinyl, epoxy, hardwood, tiles, and more. Hence, you need to choose durable, stylish, and good-looking flooring for your home to entice the guests. After selecting flooring, you need to take care of the installation and finish of flooring material too. For this aim, you may take the aid of the best flooring contractors in Charlotte, Carolina. The city is a hub of some trusted flooring service contractors and suppliers. They can provide you with high-grade flooring materials and quality installation as well as floor removal services for residential and commercial properties. So, you can call the best flooring contractor for floor replacement or installation projects and get the job done well.
Before you pursue a floor replacement project, you need to consider some specific points as follows:
1. Determine Your Budget
2. Consult the Experts
3. Choose Quality Flooring
4. Project Start and End Time
1. Determine Your Budget
It is important that you have enough budget that is enough to complete the floor replacement project with ease. No matter what you are going for floor removal or replacement and installation of flooring, you should have a fair idea of expenses like flooring cost, labor charges, equipment hiring cost, and so on. You should conclude the charges of all types of works in the floor replacement project and set the budget according to the same.
2. Consult the Experts
Once you have determined the budget, you should consult the flooring service expert to pursue a flooring installation or replacement project. You may tell the ideas to the experts and the type of flooring you wish to install or replace. If you want to replace old flooring with hardwood flooring, you should contact the experts of floor hardwood installation in Charlotte. They will provide complete solutions to your hardwood flooring installation project and may serve the same as per need.
3. Choose Quality Flooring
You should make a selection of the right type of flooring for your house. At the stores, you will find a wide variety of home flooring materials such as vinyl, epoxy, tiles, hardwood, laminate, etc. You can choose the best type of home flooring that remains durable, shiny, smooth, and easy to install. For betterment, you can consult the best flooring contractors in Charlotte about the type of flooring that will suit your home.
Read Also, What Are the 4 Types of Hardwood Flooring and How Do You Choose the Best
4. Project Start and End Time
You should confirm the start and end time of the flooring project from a contractor in advance. Make sure, you hire a contractor with a good service track record for serving time-bound services for flooring replacement or installation as per the client's need.
Thus, the above are some significant points to consider before pursuing a flooring replacement project from any flooring contractor in Charlotte. If you are looking for the best flooring service contractor in Charlotte, you may contact "Majestic Hardwood Floors". For details, visit the website https://majestichardwoodfloors.com/
Recommended Posts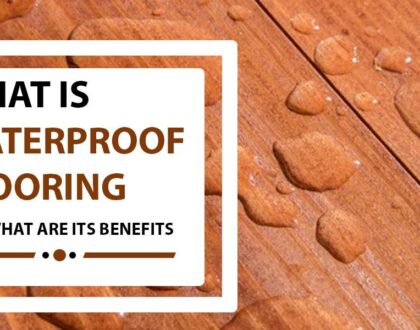 August 10, 2022