Factors to Consider When Replacing Your Floors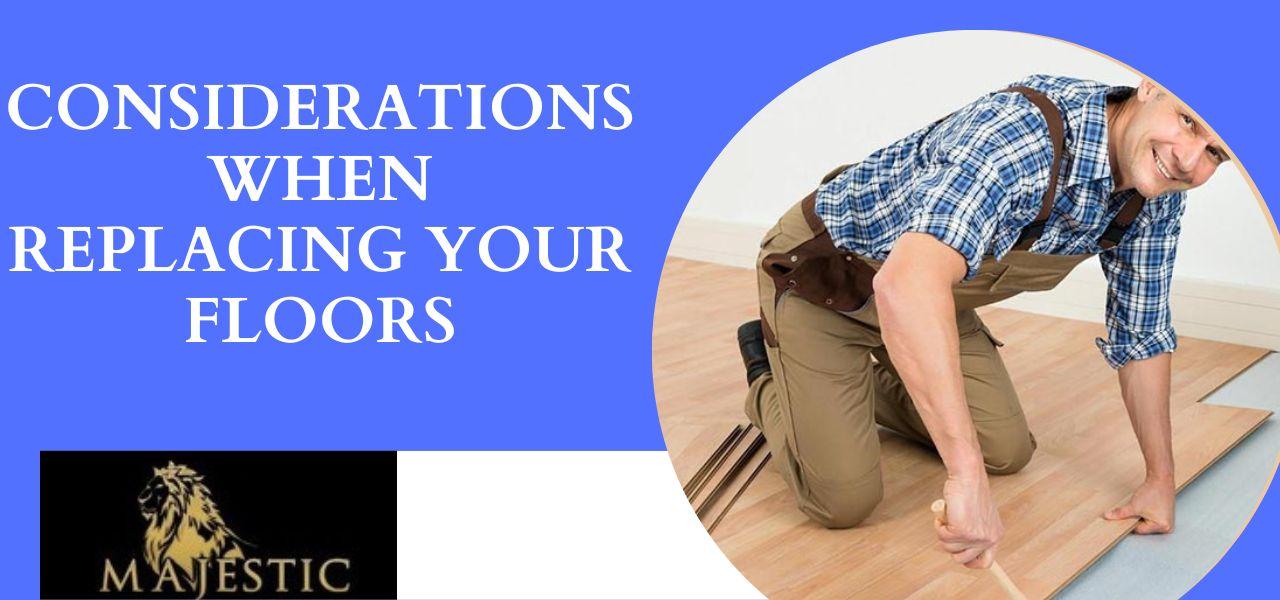 When it comes to replacing the flooring in your home, careful planning and choosing the right type of flooring are essential for long-term stability and aesthetic appeal. With various options available, such as vinyl, epoxy, hardwood, and tiles, it's important to select a durable, stylish, and visually pleasing flooring option that will impress your guests. Once you've chosen the flooring material, it's also crucial to ensure proper installation and finishing. In this regard, seeking assistance from reputable flooring contractors in Charlotte, Carolina can be advantageous. This city is home to trusted flooring service contractors and suppliers who can provide high-quality flooring materials, professional installation, and even floor removal services for both residential and commercial properties. By enlisting the help of the best flooring contractor, you can achieve successful floor replacement or installation projects.
Before embarking on a floor replacement project, there are several considerations to keep in mind:
1. Determine Your Budget
2. Consult with Flooring Experts
3. Choose High-Quality Flooring
4. Establish Project Timelines
1. Determine Your Budget
Having a well-defined budget is crucial for a smooth completion of your floor replacement project. Whether you're opting for floor removal or replacement with new flooring, it's important to estimate expenses such as the cost of the flooring material, labor charges, equipment rental, and other related costs. By calculating the costs associated with all aspects of the floor replacement project, you can set a realistic budget.
2. Consult with Flooring Experts
Once you have determined the budget, you should consult the flooring service expert to pursue a flooring installation or replacement project. You may tell the ideas to the experts and the type of flooring you wish to install or replace. If you want to replace old flooring with hardwood flooring, you should contact the experts of floor hardwood installation in Charlotte. They will provide complete solutions to your hardwood flooring installation project and may serve the same as per need.
3. Choose High-Quality Flooring
Selecting the right type of flooring for your home is crucial. Browse through the wide variety of home flooring materials available, such as vinyl, epoxy, tiles, hardwood, and laminate, among others. Opt for a flooring option that is not only durable and visually appealing but also easy to install and maintain. To ensure you make the best choice, consult with the top flooring contractors in Charlotte who can guide you on the most suitable flooring type for your home.
Read Also: What Are the 4 Types of Hardwood Flooring and How Do You Choose the Best?
4. Establish Project Timelines
Before hiring a contractor, it is essential to confirm the start and end dates of your flooring project. Make sure to choose a contractor with a proven track record of delivering timely services for flooring replacements or installations based on clients' requirements. This will help you plan accordingly and minimize any inconvenience during the project.
In conclusion, before proceeding with a flooring replacement project, it is vital to consider the aforementioned points. If you are searching for the best flooring service contractor in Charlotte, look no further than "Majestic Hardwood Floors." For further information, please visit their website at https://majestichardwoodfloors.com/.
Recommended Posts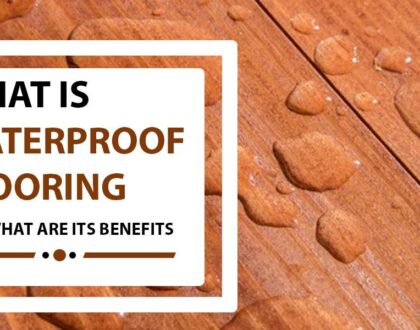 August 10, 2022